Wentworth Falls, NSW
Wentworth Falls family opt for a sea change
Looking to swap their mountain retreat for the deep blue sea, the Jones family enlisted Ray White Blackheath to sell their home in exchange for a 42 foot catamaran.
Although excited about the ultimate sea change, with plans for a life of sailing and rock climbing, the family are sad to be leaving their mountain home in Wentworth Falls - a property that embodies the best of mountain living, with a nod to city luxury.
But for the moment the Mediterranean beckons and the Jones' are setting off on the trip of a lifetime, starting with Majorca, an island off the coast of Spain.
After they've charted those waters and scaled the heights, who knows where their next destination will be?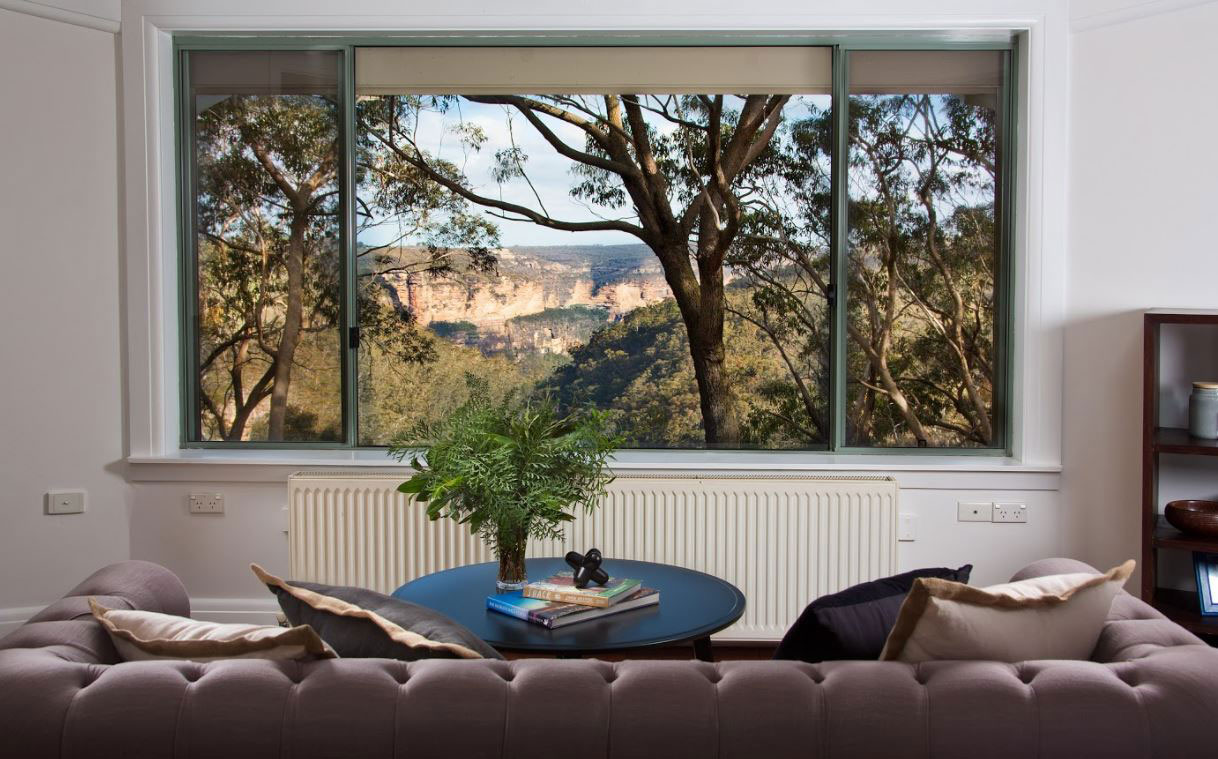 "We wrote a plan when we were around 20 about how our lives would be at 35. Now we've got to that age, and through a whole lot of hard work, events have transpired for us to be able to go overseas and have an adventure,"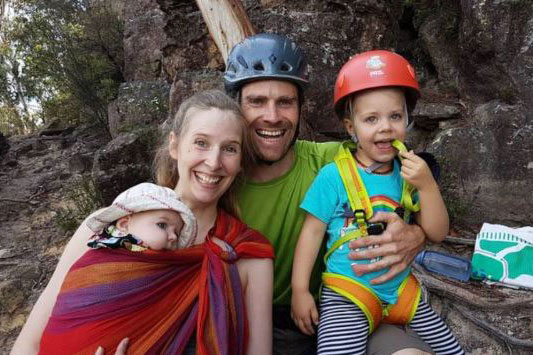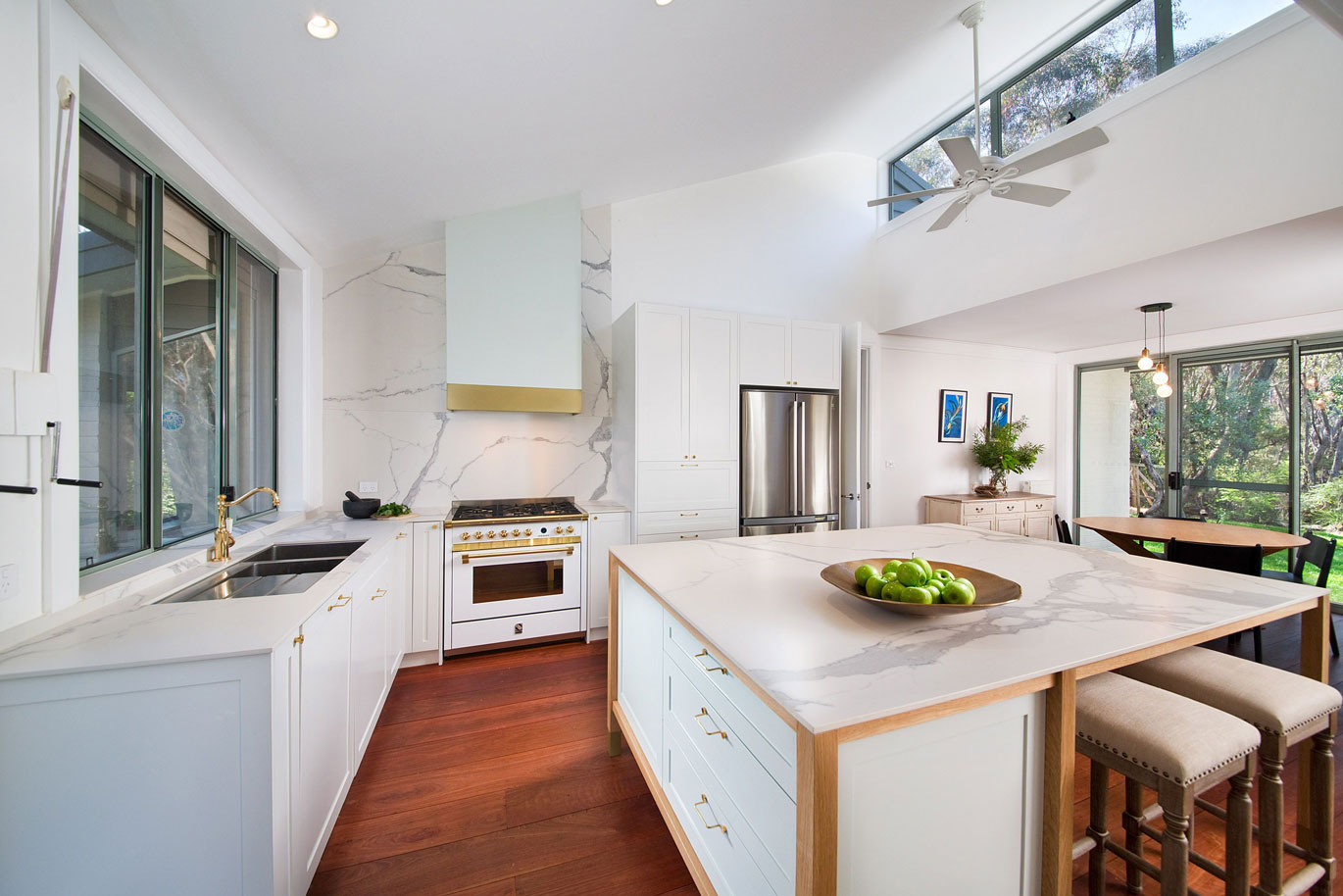 It's not about changing the world, it's about changing the world for our customers.
—
Because it's your story to write, your dreams to fulfil and it's our job to help you find it.