Dyraaba, NSW
Dyraaba Station is a legendary piece of Australia's past
A property that dates back to 1840, Dyraaba Station was regarded as the great squatters run of New South Wales' Richmond Valley.
Today it is 150 acres of wonderful cattle property, home to custodians Peter and Robyn Clarke.
"We immediately fell in love with the beauty and charm of the place," Mr Clarke said.
Keen to get in amongst the action? Along with a main homestead, the property contains a charming original stockman's cottage, a popular offering on Airbnb.
Ray White Rural Queensland's Peter Douglas described Dyraaba Station as a "significant part of Australia's rural heritage".
"It's one of the original settler homes, the real people who pioneered the cattle industry in Australia," Mr Douglas said.
"Dyraaba Station is a legendary piece of Australia's past having been owned by the pioneering Barnes family. It is a remarkable property, beautifully maintained by the Clarkes for future generations to come. It's a property you take into trust, as well as ownership."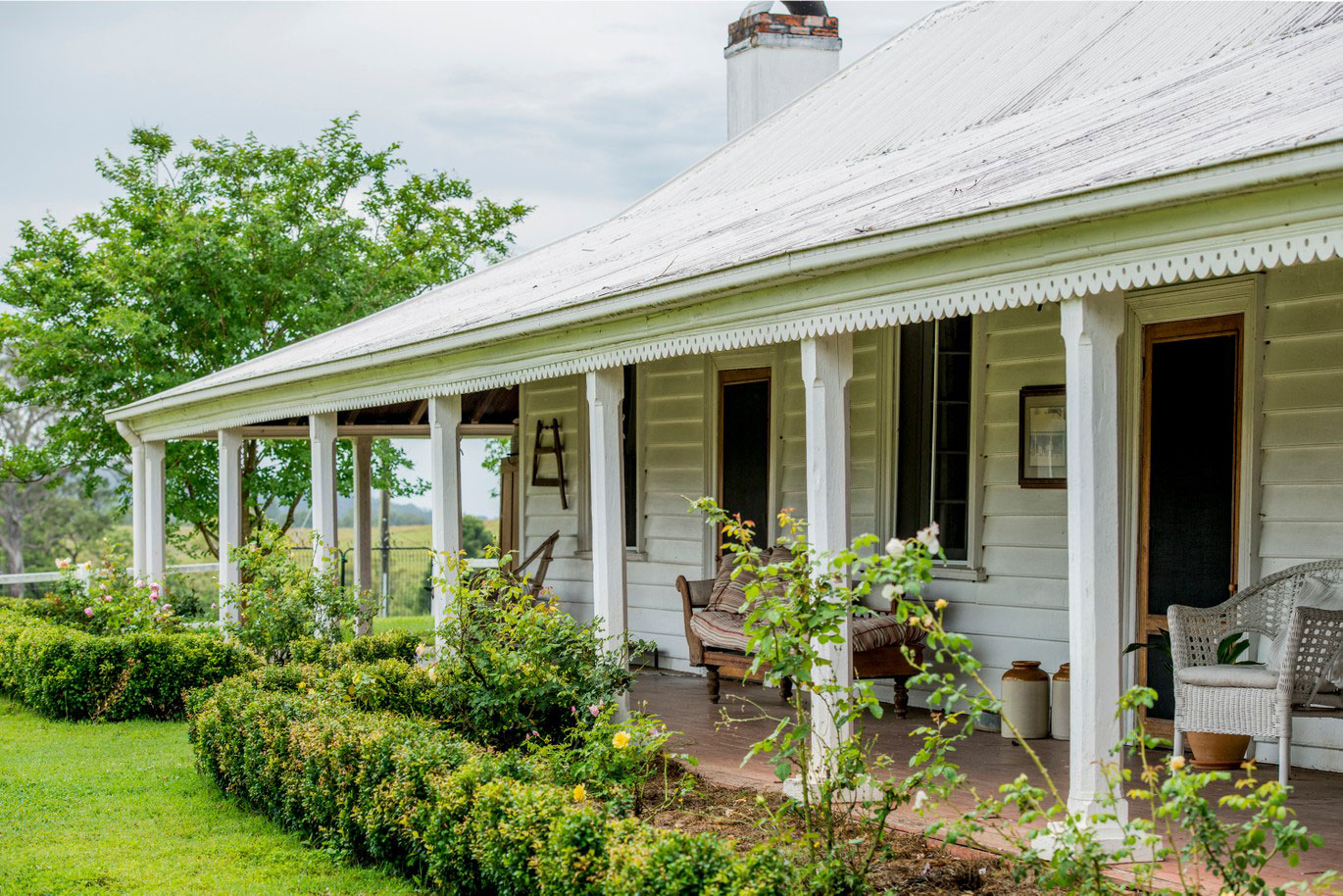 "It's given me a greater appreciation of history, as Dyraaba Station is so significant to the local district. There are many people in the local community that were born here and then went on to work at the station. It has played such an important role in the development of the regional community."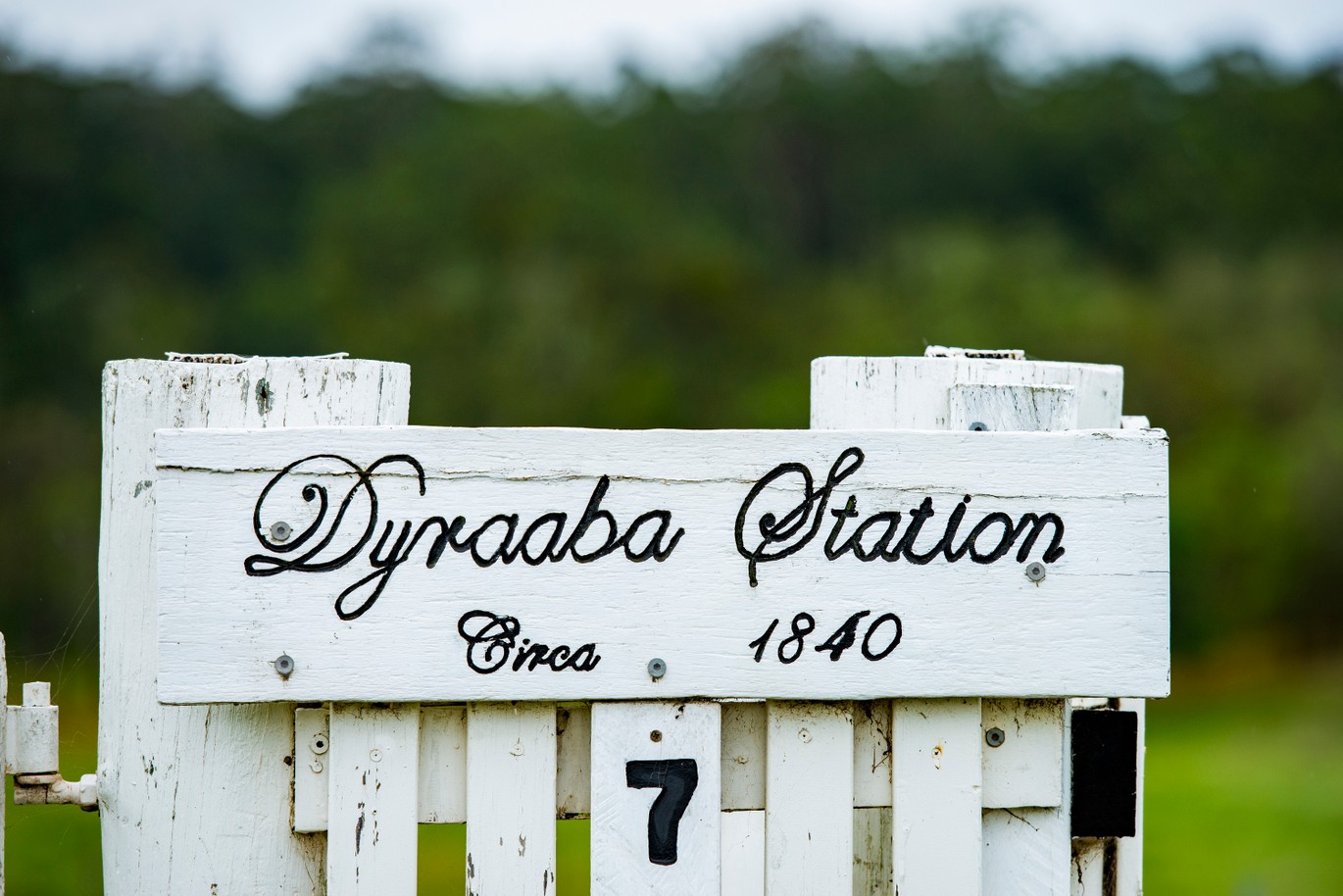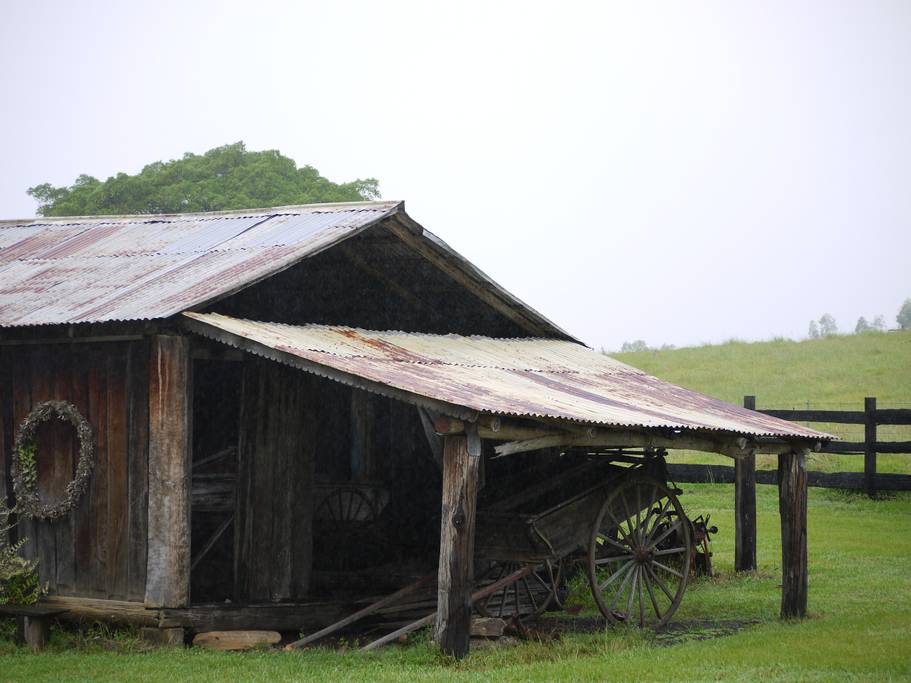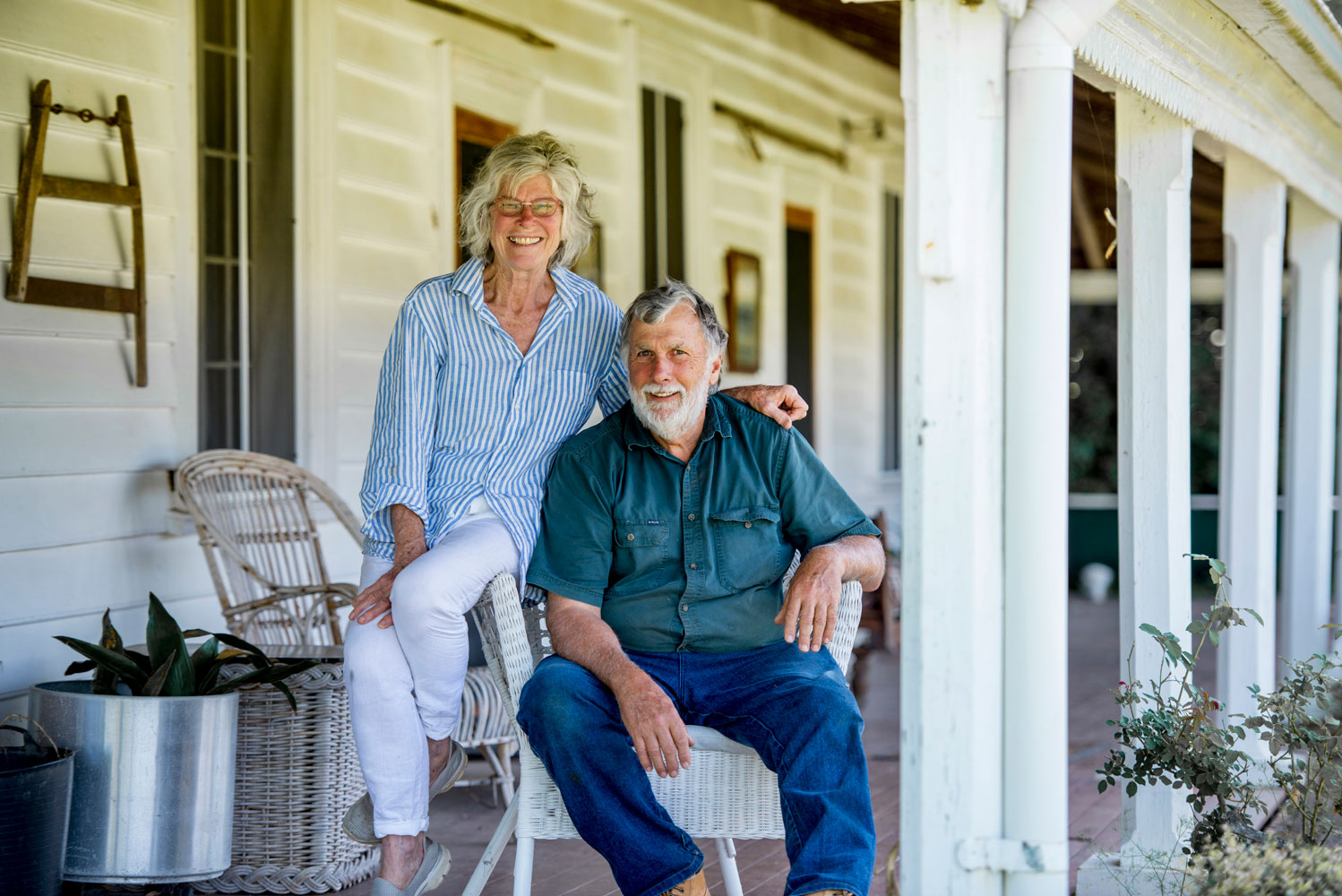 It's not about changing the world, it's about changing the world for our customers.
—
Because it's your story to write, your dreams to fulfil and it's our job to help you find it.