Watson, ACT
Ray White's rare auction delivers for charity
On 12 June 2018 it took just 15 minutes and 29 bids from 25 registered bidders on a crisp sunny day in Canberra for Ray White Rural Canberra | Yass to sell the home of Lionel Moore.
Lionel Moore, who passed away in March, left his home and estate to the children's cancer charity, Camp Quality. Under rare no-reserve auction conditions, the property sold for $761,000 - with all the proceeds going to charity.
More than 150 people turned out for today's special auction of this original 1960s Canberra red brick home which received more than 485 inquiries, 91 inspections and a staggering 45 contracts were issues during the campaign.
Camp Quality CEO, Kylea Tink said she was so grateful to Lionel Moore for today's auction outcome as it would have an immediate impact on the lives of kids affected by cancer.
"Lionel's gift will benefit Australian families in the toughest time of their lives for years to come."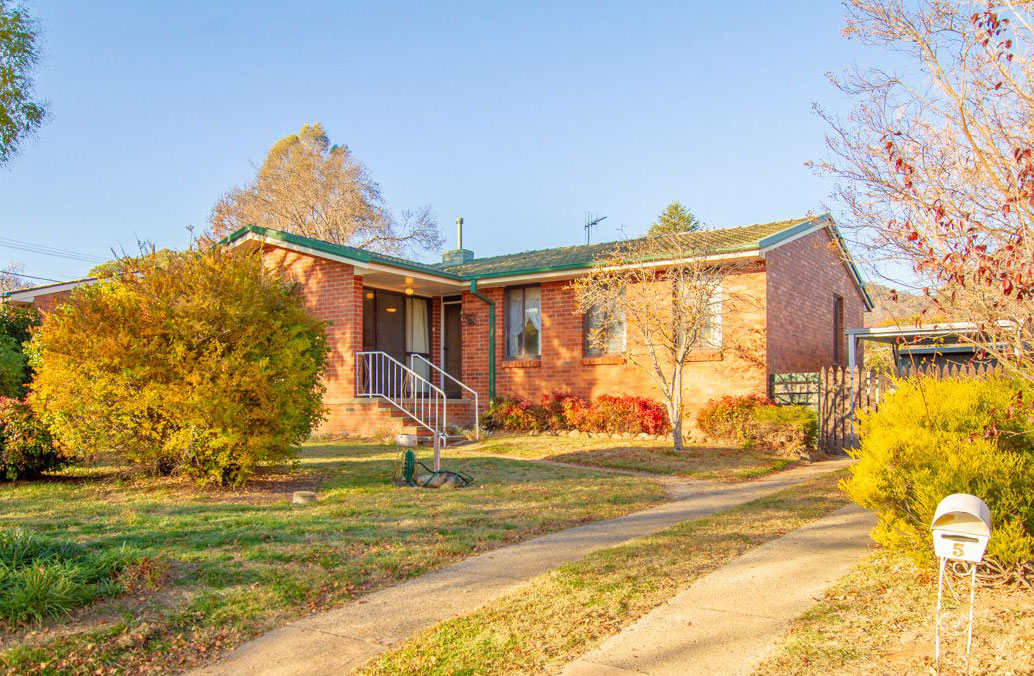 "Unreserved auctions are a rarity and with the proceeds of the sale going to a charity is almost unheard of. But I knew this was the best way to attract the level of interest this property deserved so I ran a textbook auction campaign but we had an unprecedented result. I have been blown away from the response to this campaign,"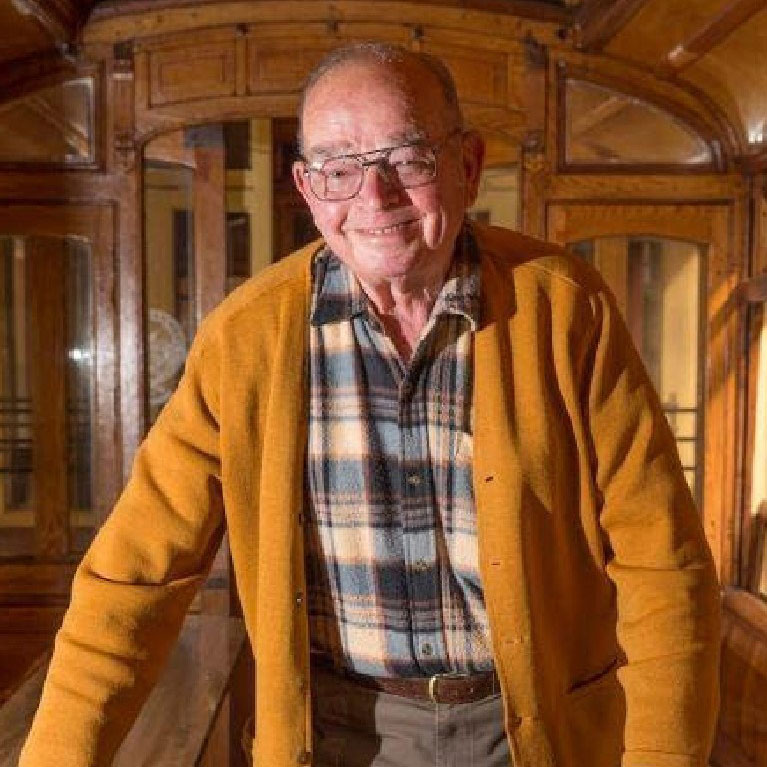 More Great Australian Stories
It's not about changing the world, it's about changing the world for our customers.
—
Because it's your story to write, your dreams to fulfil and it's our job to help you find it.