Clayfield, QLD
'White Gables' — the perfect wedding gift
15 years ago, Kate and John Naughton purchased 'White Gables' - a much-admired Brisbane residence - from a prominent local resident who had lived on the property until he was 102.
The home has only been held by three separate families since its creation in the early 1900s.
The beautiful house was commissioned by wealthy timber merchant George Brown who had the means to build a grand timber Queenslander, typical of the era. Instead, Mr Brown chose to construct the statement wedding gift for his daughter out of magnificent red brick with an extensive use of the finest timbers throughout the interior.
Today, the Naughtons have undertaken a spectacular sensitive restoration of the home, transforming it into an elegant double-storey six-bedroom house, with self-contained guest quarters, a swimming pool and championship-size tennis court.
Ms Naughton described White Gables as a "fabulous family home".
With the youngest of their four children soon to graduate from secondary school, it's time for the Naughtons to downsize. The family sought out principal Matt Lancashire from Ray White New Farm to sell their beloved home.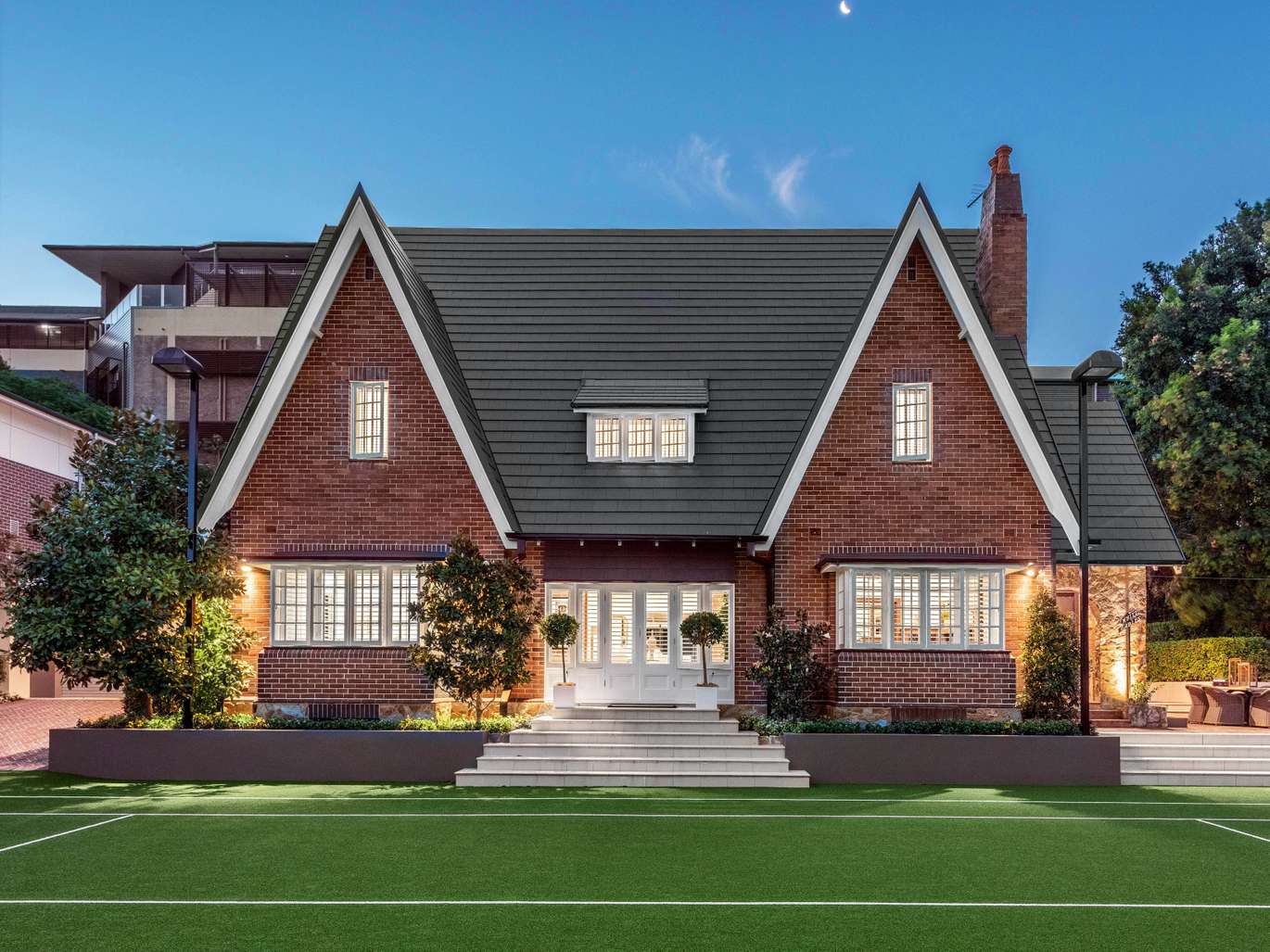 "People love this home as it's got such a lovely feel about it"

"I think being the third owners is a significant thing and something we haven't taken lightly"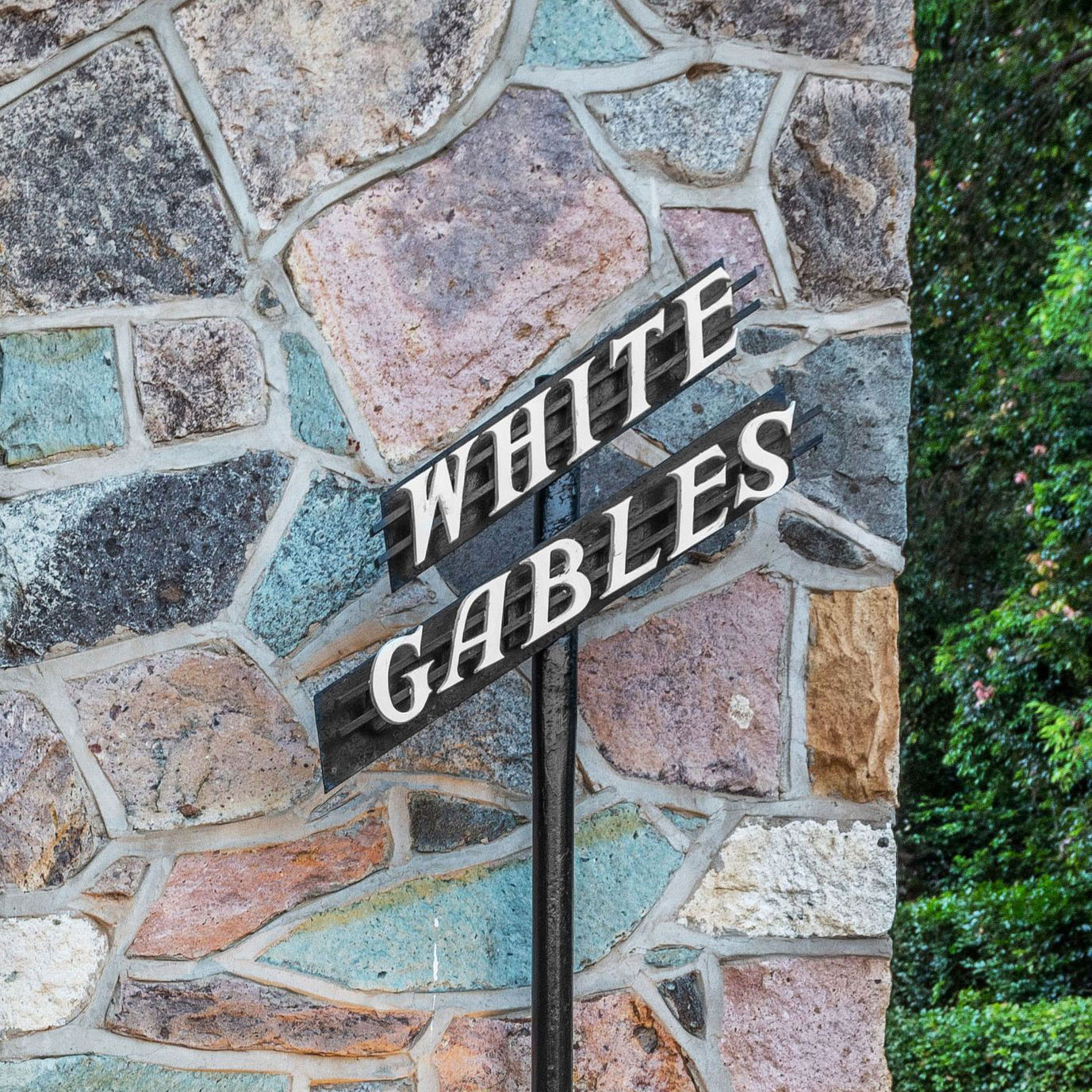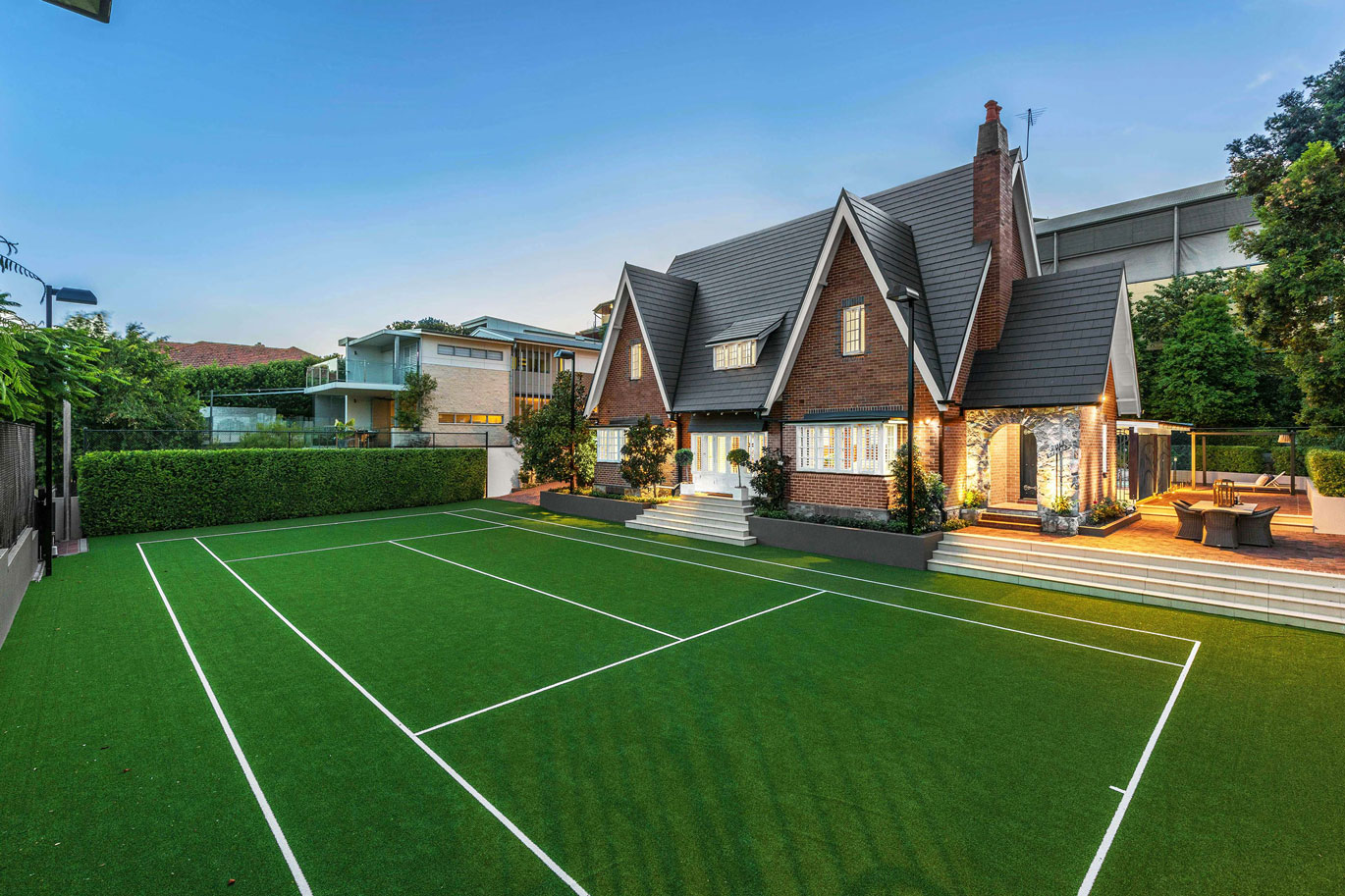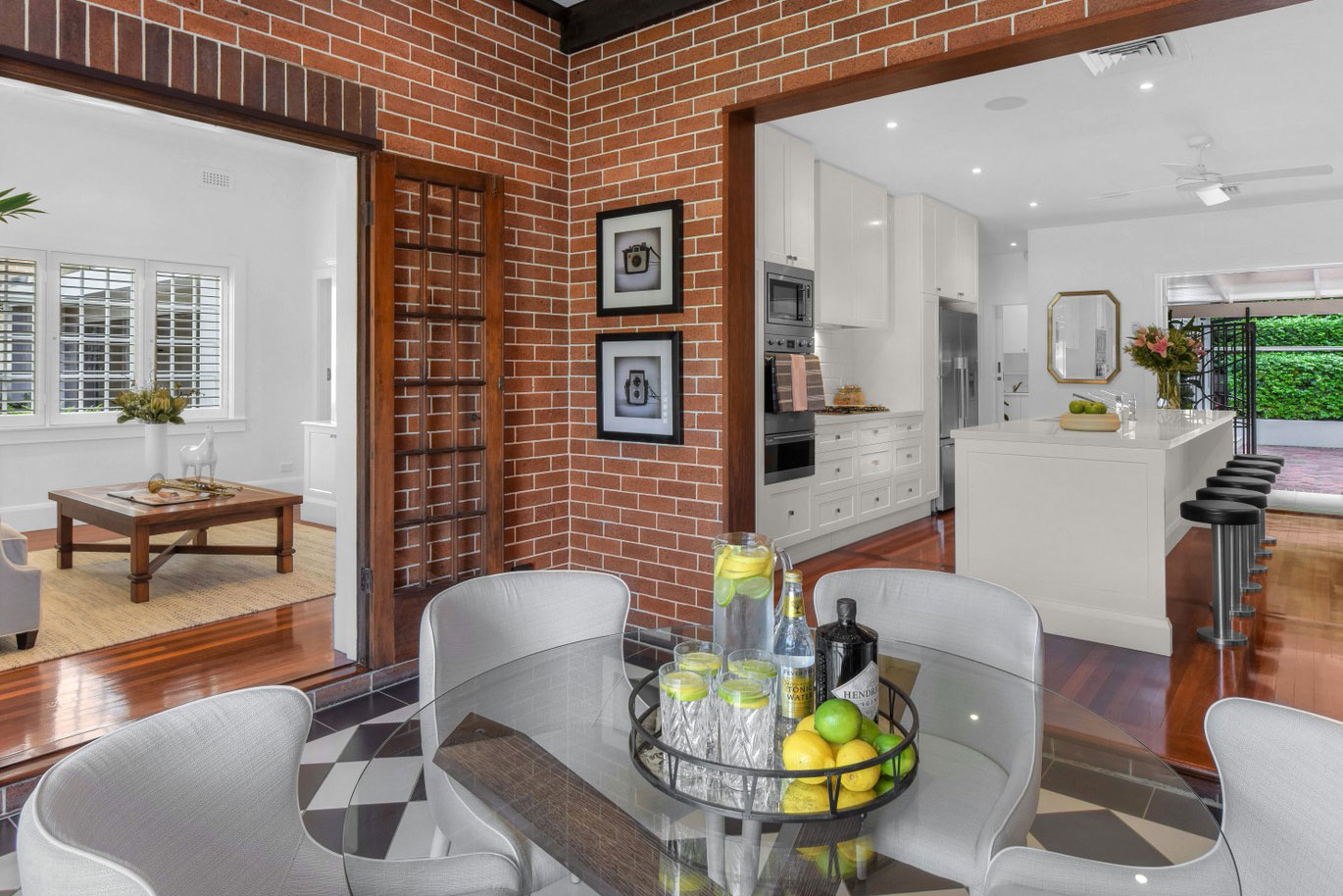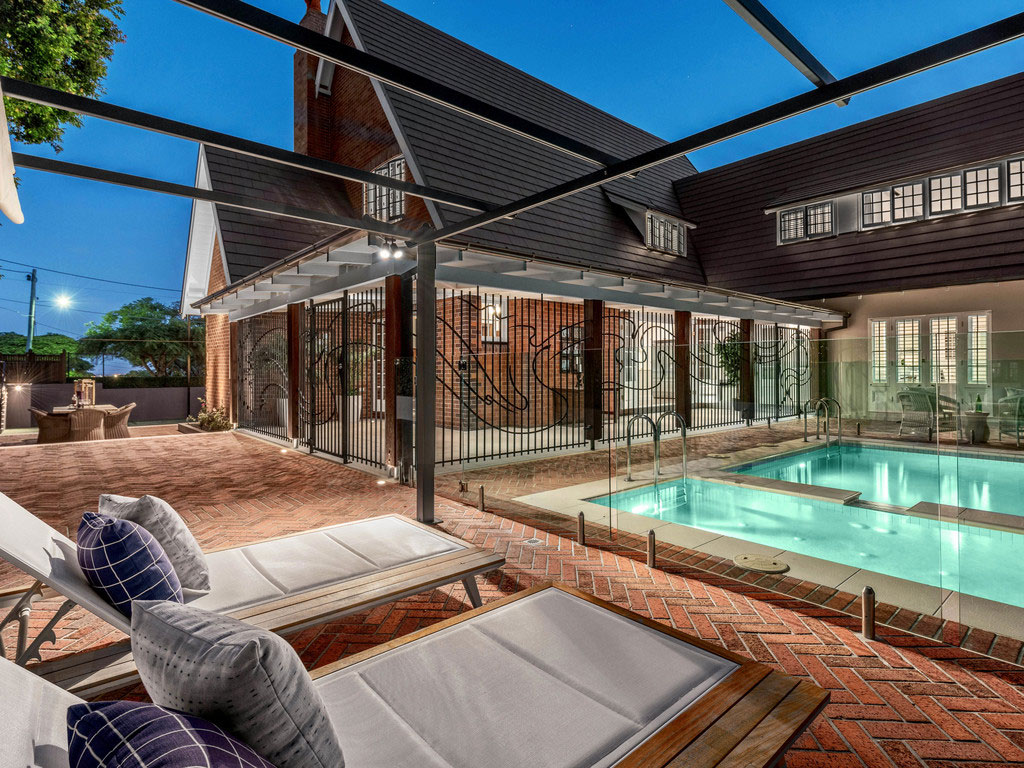 It's not about changing the world, it's about changing the world for our customers.
—
Because it's your story to write, your dreams to fulfil and it's our job to help you find it.