Pullenvale, QLD
Ray White's long connections to this home
In 1967, 38 Woodfield Road, Pullenvale in Brisbane's leafy western suburbs was sold by Ray White's sons Alan and Max White.
50 years later the property, now a deceased estate being sold by the owner's children, is now being sold by Ray White Indooroopilly agent Michelle McLeod.
According to the daughter, she remembers her Mum saying a man named Alan White was the real estate agent who took them around to view acreage properties in 1967 and they settled on 38 Woodfield Road.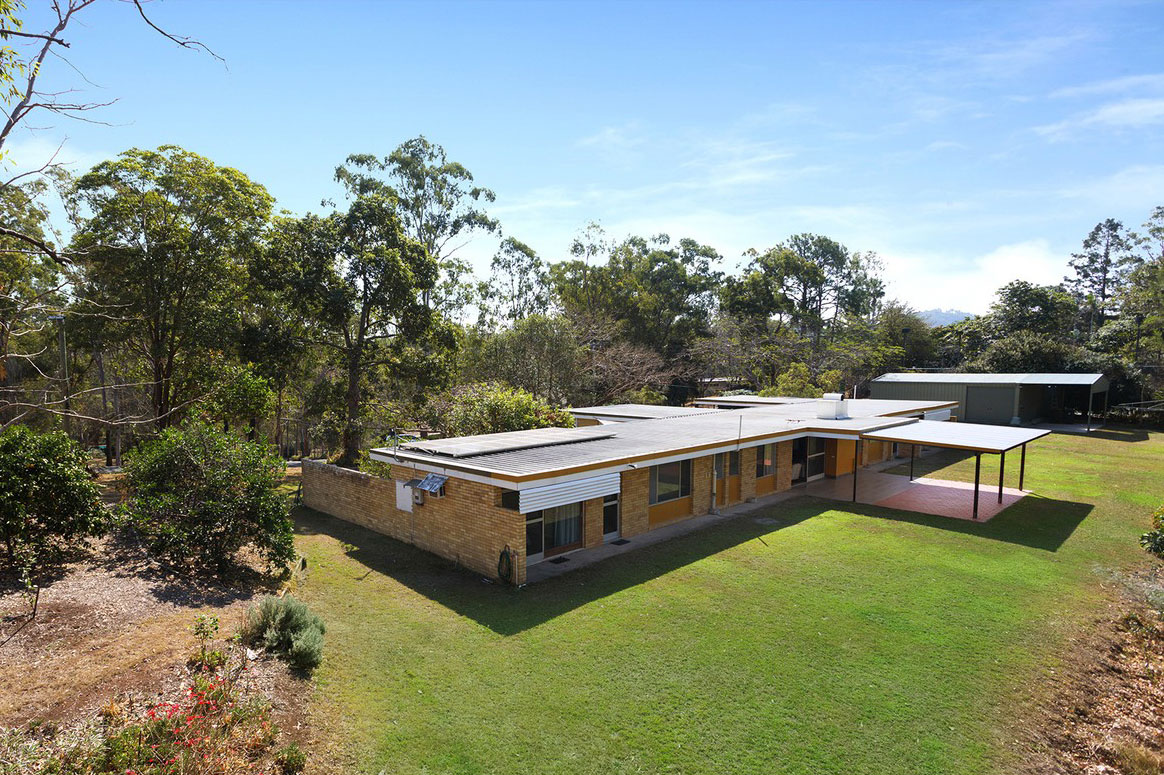 "It is so lovely to see that as a family-owned company in Ray White Indooroopilly with my husband Stewart McLeod – an extension of the Ray White family – that we can take care of our clients as Alan and Max White did in the 1960s – the tradition lives on,"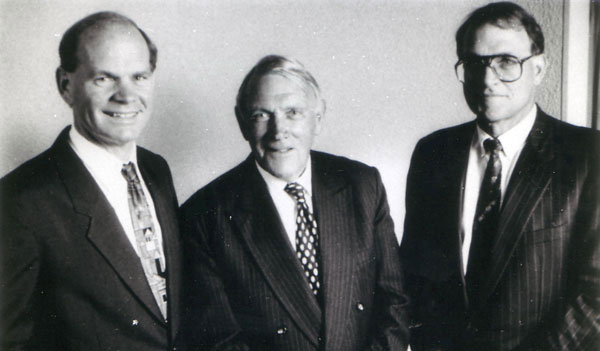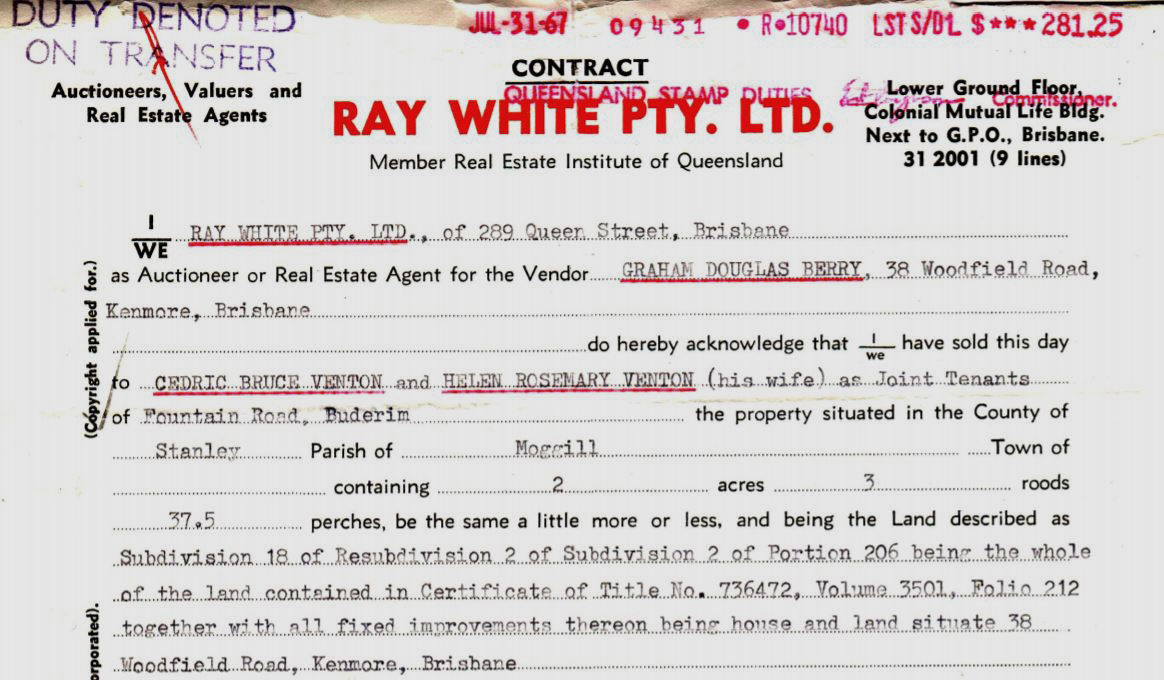 More Great Australian Stories
It's not about changing the world, it's about changing the world for our customers.
—
Because it's your story to write, your dreams to fulfil and it's our job to help you find it.